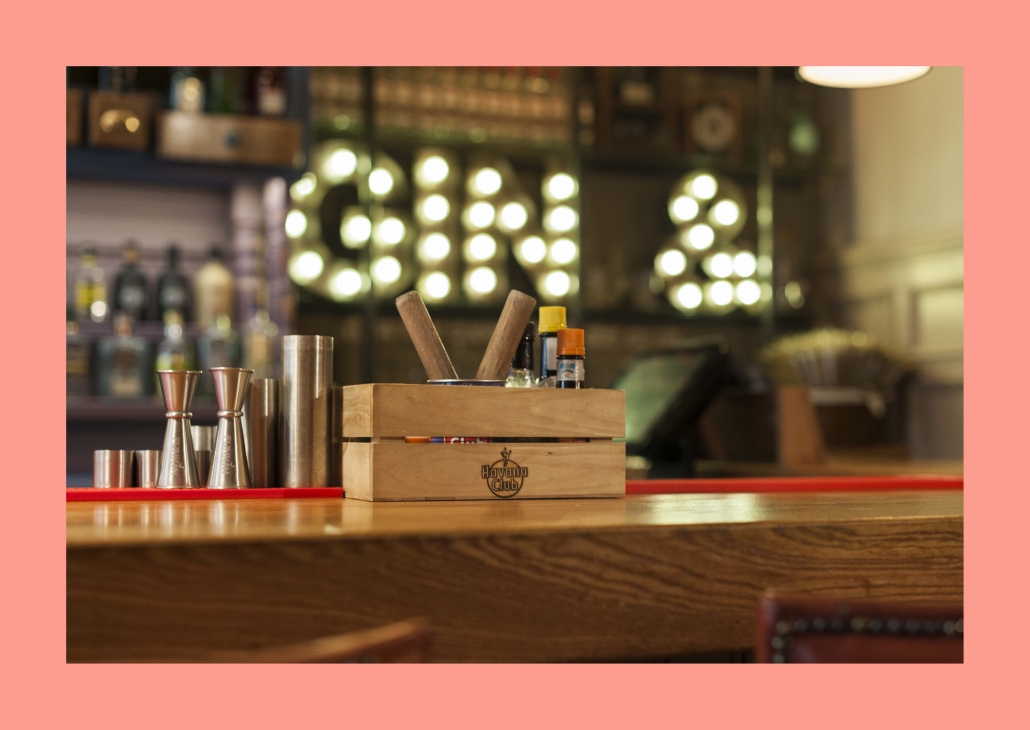 "What's a Cocktail Masterclass?" you ask…
The idea of a cocktail masterclass is to educate those interested on all things cocktail in a fun, upbeat and efficient way. You get an insight into the history of specific cocktails, learn about the equipment used to make them, and gain knowledge about what flavours and ingredients match perfectly to create a delicious cocktail.
Why not master the art of cocktail making, shaking and mixing with our highly-experienced cocktail bartenders?
Our masterclasses are unlike any other and take place in one of our bespoke bars. Firstly, enjoy a glass of prosecco on arrival to get you in the mood whilst perusing our cocktail menu. Decide as a group which cocktails you want to make and taste, we'll show you how to make them – and then it's your turn! Competition time follows where you will compete against your friends to make the best tasting, best looking French Martini – what a classic! Perfectly crafted nibbles or canapés are then brought out for you to tuck into whilst socialising with your friends.